The unimaginable natural disasters that recently struck the Americas and Caribbean in rapid succession have tragically affected millions of people in these regions and their loved ones across the globe. For many, the crisis is just beginning.
The people of Conill stand united in our love and support for the men, women and children who so desperately need assistance.
We have partnered with Direct Relief to provide a simple mechanism for those who wish to help. Conill will match the first $20,000 in donations for the combined relief efforts.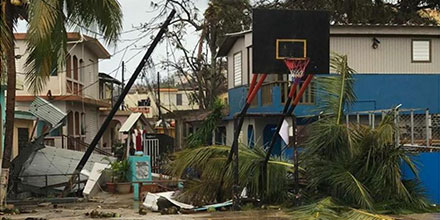 Hurricane Maria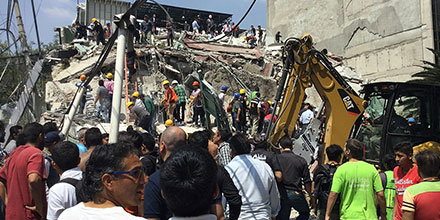 Mexico Earthquake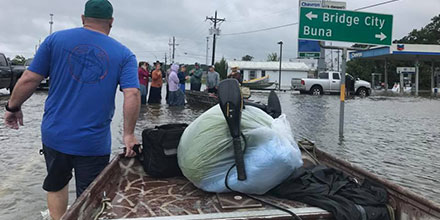 Hurricane Harvey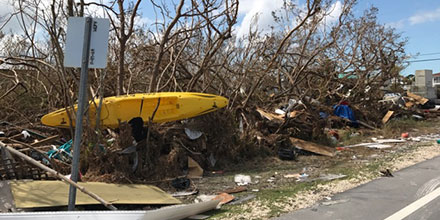 Hurricane Irma
If you wish to donate to one of these causes, click on the appropriate icon below.